Last week was one of the wildest experiences of my life. As part of my Testing Editor role at Hearst Autos, I tagged along with Car and Driver for their annual Lightning Lap event at Virginia International Raceway.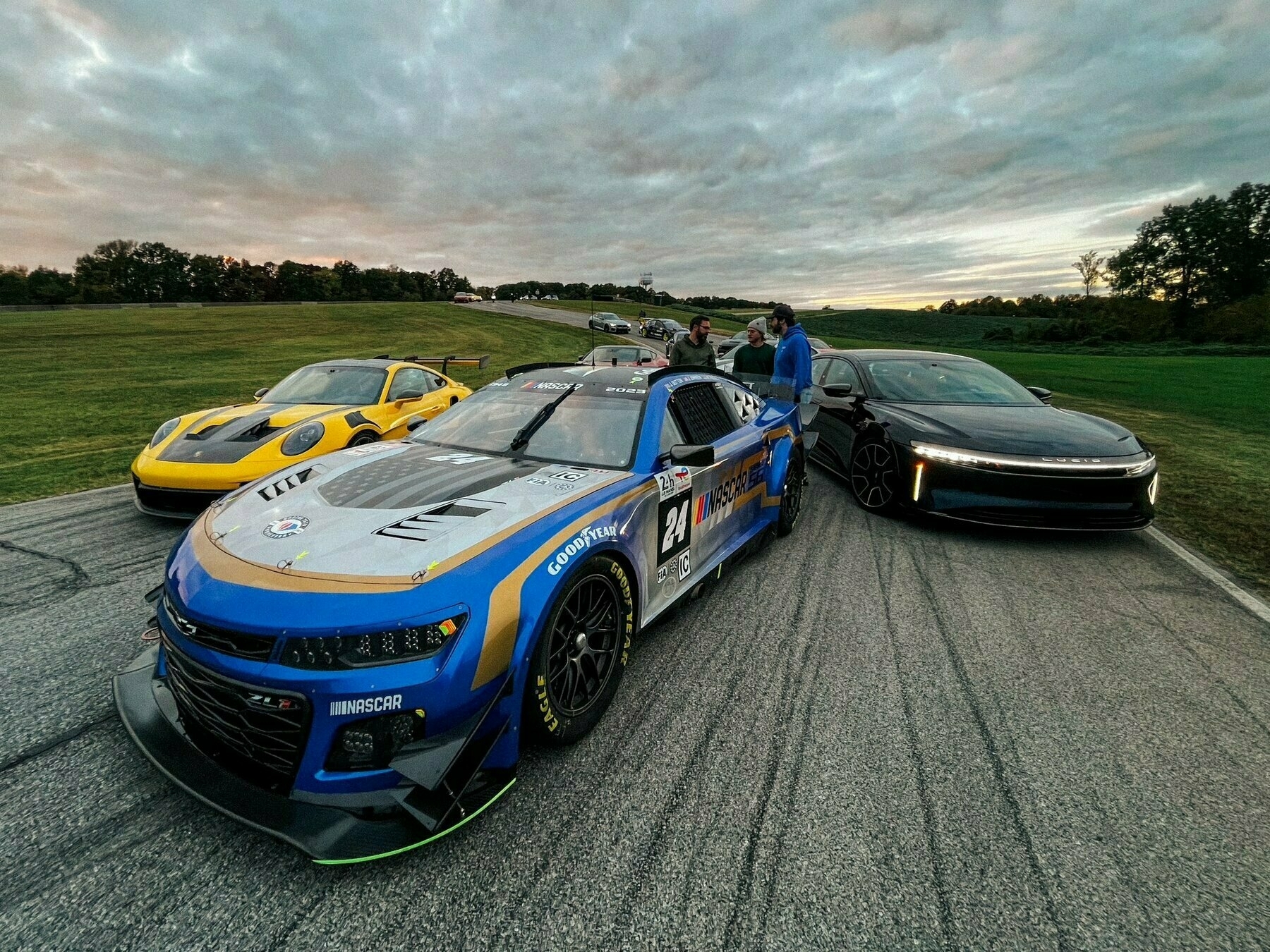 While I didn't get to drive cars at full speed, I did get to move around cars that cost more than twice as much as my home and managed to get a Mustang Dark Horse to a meager 70MPH around the track while lining it up for the full-car photo shoot.
In addition to snapping photos and videos for forthcoming Car and Driver e-commerce articles, I also lugged around my trusty Contax 645 and snapped a few photos of the cars we had on hand for the event. It'll be a while before I send off the film and get back the scans, but it's been a while since I've shot 120 film, so we'll see how the Kodak Gold 200 turns out.